Teskilat Episode 60
Other Links:
FemBed: https://bit.ly/3vNTCBe
Ok.Ru: https://bit.ly/3ItPaPL
OdySee : https://bit.ly/3Qr0Ip1
MixDrop: https://bit.ly/3iosgyG
VidBem: https://bit.ly/3ZivHaG
UqLoad: https://bit.ly/3GLJC1H
BiliBili: https://bit.ly/3GQSlzI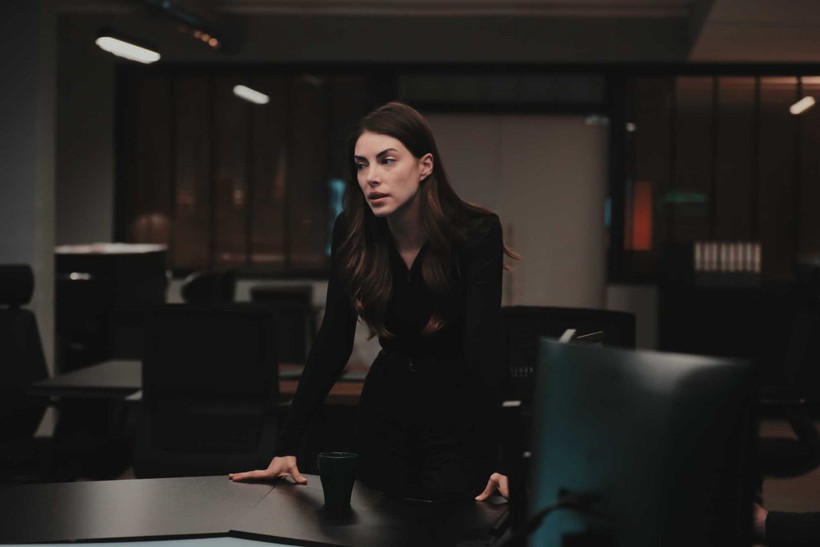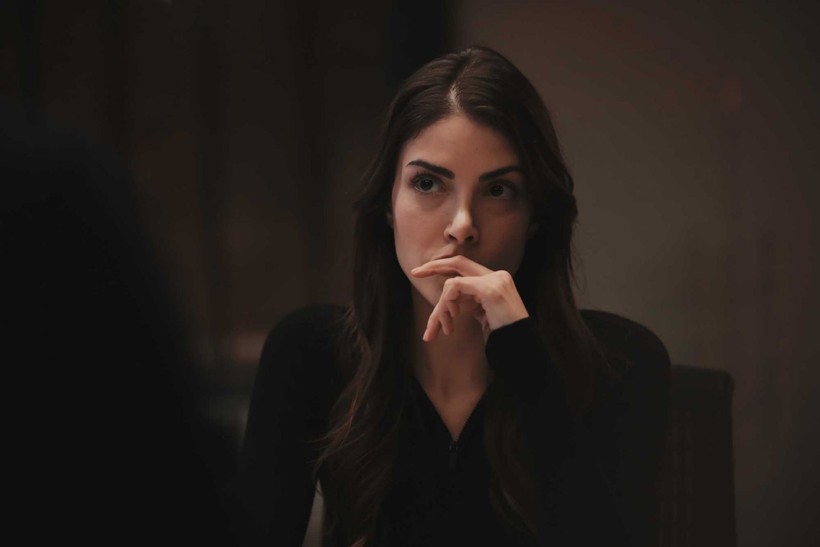 Hartley succeeded in his plan, but had to pay a high price. Headquarters is on edge when Celine learns that Ömer was an intelligence officer before he was shot.
The team goes after the perpetrators of the action. Korkut's path to get closer to Helen compares him with someone he knows. On the other hand, Efkar gets information about his enemy from the past. While the rapprochement between Ömer and Zehra gradually reaches a different dimension, Ömer, who goes to meet with Hartley, moves into danger step by step.