Yurek Cikmazi Episode 13
Other Links:
FemBed: https://bit.ly/3l4dCxh
Ok.Ru: https://bit.ly/3YhNFIT
MixDrop: https://bit.ly/3HOAeeo
VidBem: https://bit.ly/3l2lb7E
UqLoad: https://bit.ly/3HNsCsk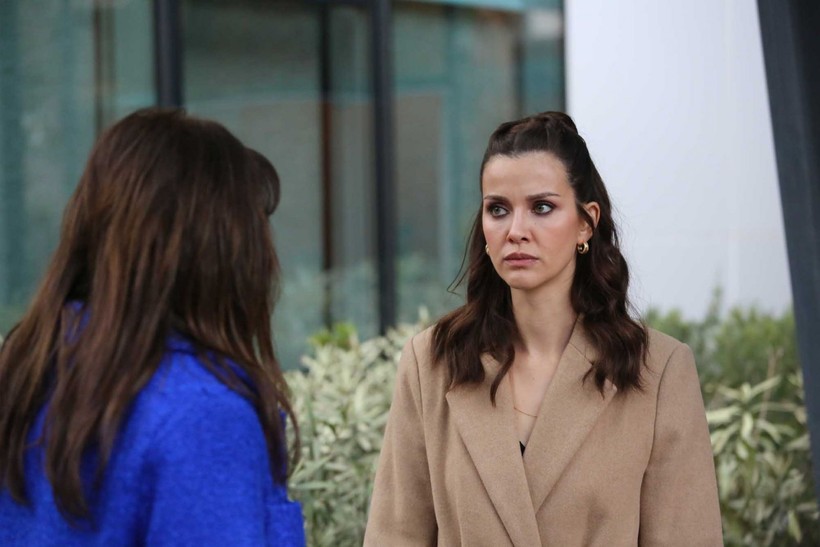 Heart's End, signed by Gold Film, was broadcast on TRT 1 screens at 20:00 every Tuesday. Serdar Gözelekli sits in the director's chair of the series.
WHAT IS THE SUBJECT OF THE HEART DISASTER SERIES?
TRT General Manager Zahid Sobacı said, "It will be the voice of women who have been silent throughout their lives," for the series adapted from Atike Hınçlıer's novel Yürek Çıkmazı. The series deals with the struggle of a single woman with her children in life.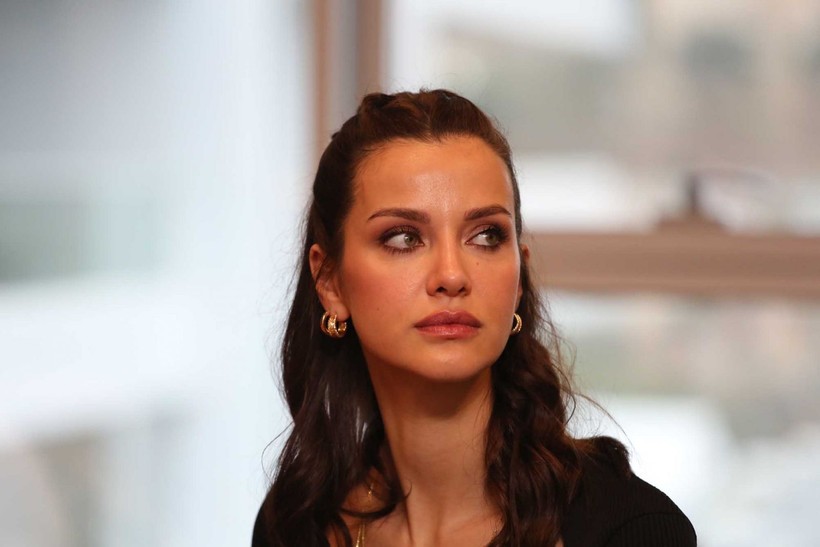 WHO ARE THE PLAYERS OF THE HEART DISASTER SERIES?
Ayça Bingöl, Alp Navruz, İrem Helvacıoğlu, Cemal Toktaş, Roset Hubeş, Özlem Ulukan, Timur Ölkebaş
WHAT HAPPENED IN THE LAST CHAPTER?
Learning that it was Seray who put Halil on him, Yılmaz warns Birsen for the last time.
Either she will hold her daughter's bridle tight or she will not look the same in her next mistake.
On the other hand, Halil ignites the war between him and his father by holding the opposite house.
Knowing very well that the grass is trampled while the elephants are fighting, Birsen refuses to take a side in this war for her children.
Feride, on the other hand, still has not found a lawyer, and the excuses she presented to her father are exhausted.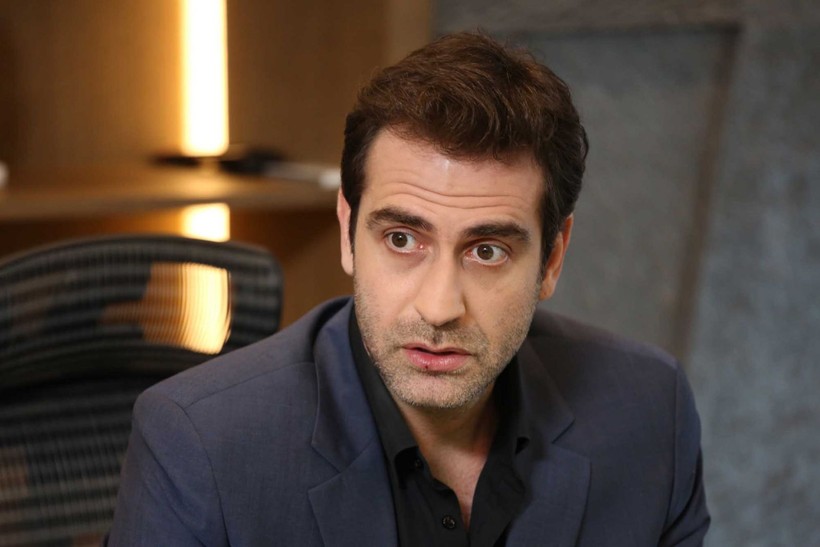 WHAT HAPPENED IN THE NEW CHAPTER?
Refusing to see the violence inflicted on her mother and siblings, Feride embarks on a journey back to her childhood with the bloody food that Cennet left her with.
This journey brings him to a detached house.
On the other hand, Halil, who learns that the case will be closed due to lack of evidence, wants to talk to his brothers once again.
Üçkardeş escaped from Yılmaz years ago and met in the house where they were hiding.
The two days they lived here determined the future of all four of them, and nothing would ever be the same again.
While there is a showdown in which everyone spills the stones on their skirts, Feride makes a decision that determines their future, as it was years ago.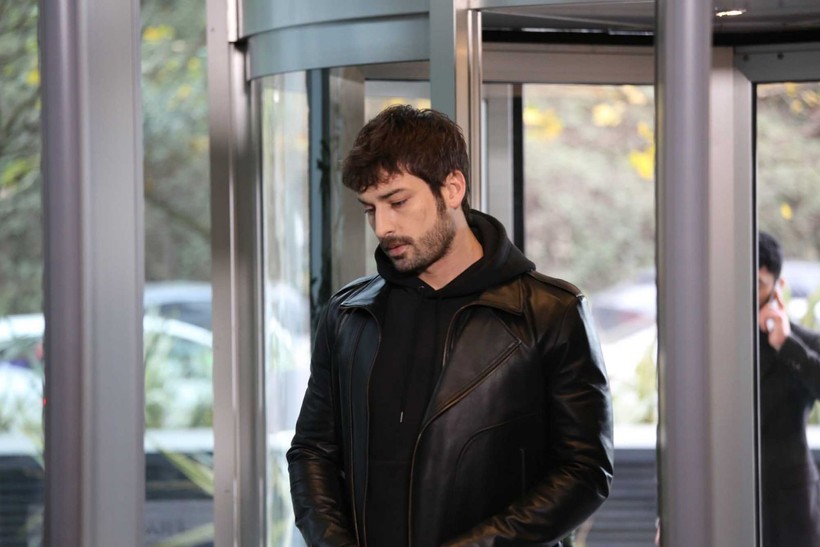 WHERE IS HEART DEFENDANT STREET?
Yürek Çıkmazı Street, from which the series is named, is located in the Beyoğlu district of Istanbul. It is one of the dead ends of Hacı Hüsrev Street.
Heart End is filmed in Istanbul's Fatih, Beyoğlu and Beşiktaş districts. It is also filmed in Konya. The story told in the series takes place in Derbet village of Konya.