Çöp Adam Episode 24
Other Links:
Ok.Ru: https://tinyurl.com/2e2dwzvn
MixDrop: https://tinyurl.com/3544z4t9
VidBem: https://tinyurl.com/yckj57h4
UqLoad: https://tinyurl.com/2p9bezyz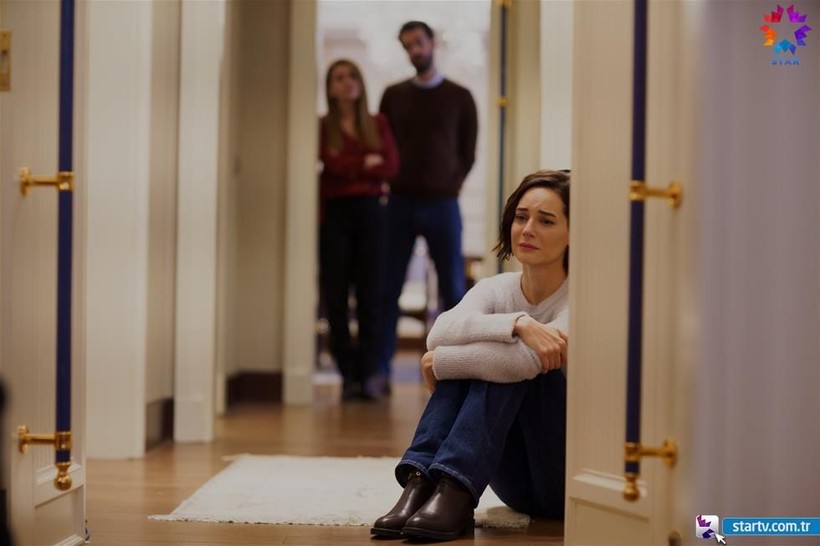 The Stickman series, written by Gülseren Budaıcıoğlu and translated into a script by Melek Gençoğlu and Su Ersöz; It is the story of Tamer and Peri, full of secrets, who meet in an extraordinary way and are trapped in a dangerous game.
The character of Peri, played by Elçin Sangu, is a bank manager. Engin Altan Düzyatan plays a software developer named Tamer Yılmaz, who suddenly becomes rich.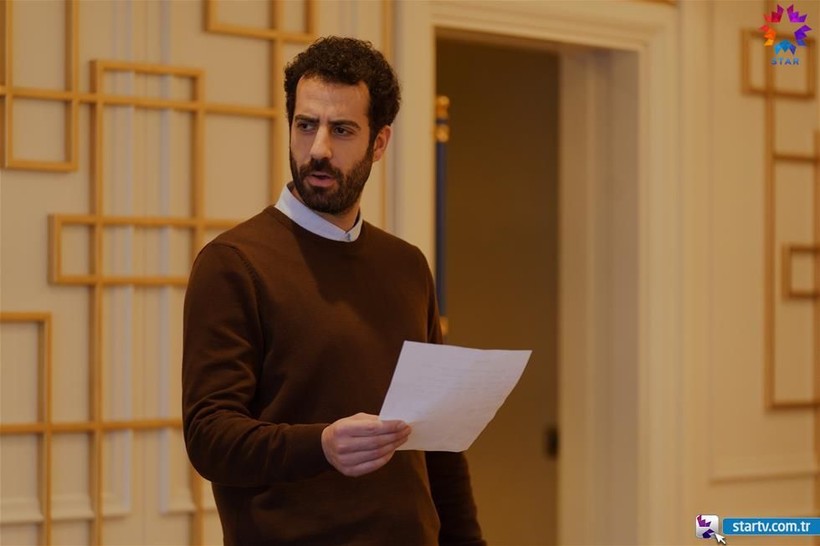 NEW CHAPTER SUBJECT
Tamer, who is very afraid of losing Peri, makes a sudden decision to propose to Peri when he finds her in the cellar again.
Tamer tells Berrin that he wants a divorce. Having no faith in continuing this marriage, Berrin agrees.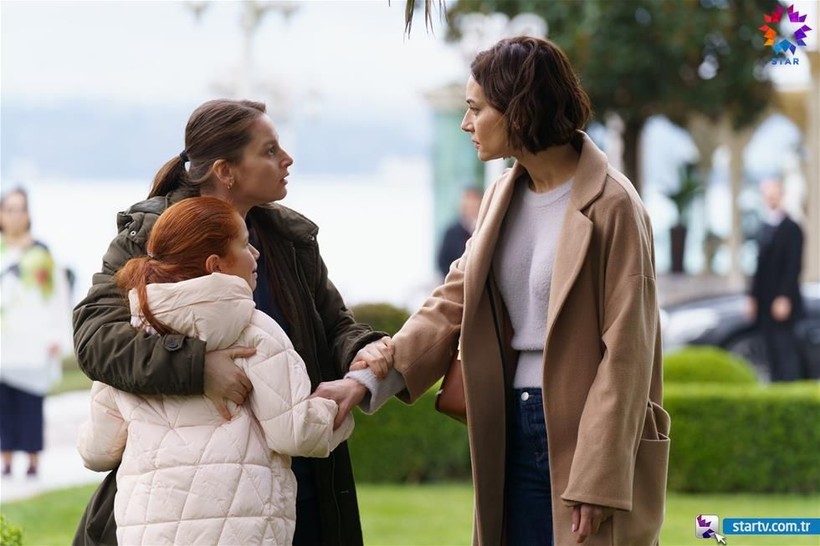 All hell breaks loose in the mansion when Ahu and Berrin learn that Peri is staying there at night. Ahu, who cannot convince Berrin to stay in the mansion no matter how hard he tries, this time puts forward conditions for divorce.
Peri, who started to own the house, tries to make herself accepted and loved, but this will not be easy at all. While things are getting out of hand at the mansion, everything will get complicated with the arrival of a surprise guest.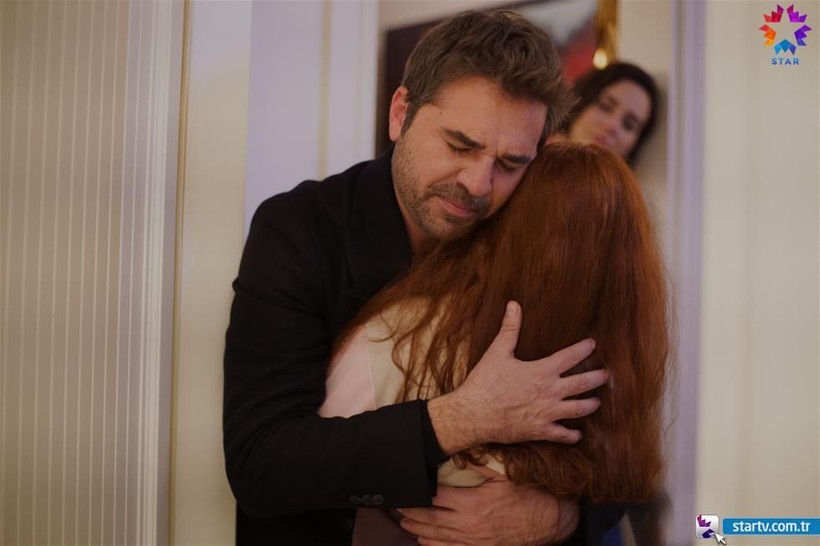 THE STOCKMAN SUBJECT
The story, which started with the software developer Tamer, who unexpectedly made a huge fortune, kidnapped the banker Peri and locked him in the cellar, and will end with great love.
Tamer's obsession, which creates a world for Peri where he shuts her down, will turn into an emotional bond over time.